Inaugural Berkeley College Foundation Leadership Awards and Scholarship Recognition Dinner
Inaugural Berkeley College Foundation Leadership Awards and Scholarship Recognition Dinner held on November 1, 2018
On Thursday, November 1, 2018, the Inaugural Berkeley College Foundation Leadership Awards and Scholarship Recognition Dinner was held in the Renaissance Hall Atrium at the Woodland Park Campus of Berkeley College. The event included a cocktail reception and dinner, followed by the presentation of awards and scholarships.
Elyse Kretz, Group VP, Learning and Leadership Strategy and Design at Macy's Inc., was presented with the Distinguished Alumni Award. The Outstanding Contribution Award went to Warren J. Martin Jr., Principal at Porzio, Bromberg & Newman, P.C.
The 2018 Berkeley College Foundation Scholarship recipients honored at the event were: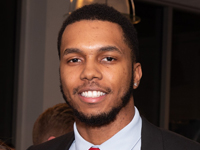 Jonathan Caldwell-Noh
Business Administration - Management
Brooklyn Campus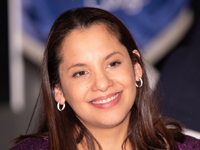 Doris DeLucia
Legal Studies
Online Campus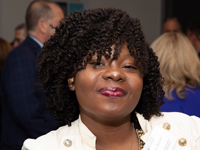 Britney Fraser
Health Services Management
Newark Campus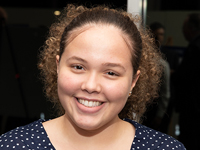 Franchesca Hernandez
Marketing Communications
Woodland Park Campus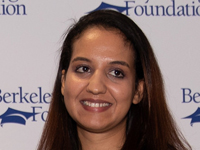 Hanae Ouzhour
Accounting
New York City Campus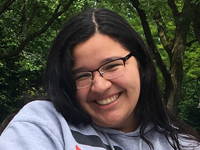 Amy Reyes
Justice Studies
Paramus Campus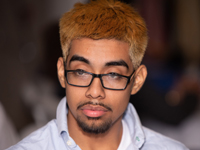 Daniel Montes
Graphic Design
Woodland Park Campus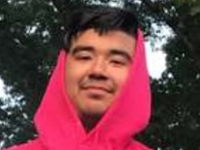 Emanuel Tlatelpa
Justice Studies
New York City Campus
The Berkeley College Foundation also extended sincere thanks to all of the sponsors and contributors who made this special event possible.